Introducing ORE 2.0
We've created ORE 2.0 as a tool for our businesses to measure plant uptime, raw materials consumed, energy use and environmental and overall equipment effectiveness to support plan efficiency among North America.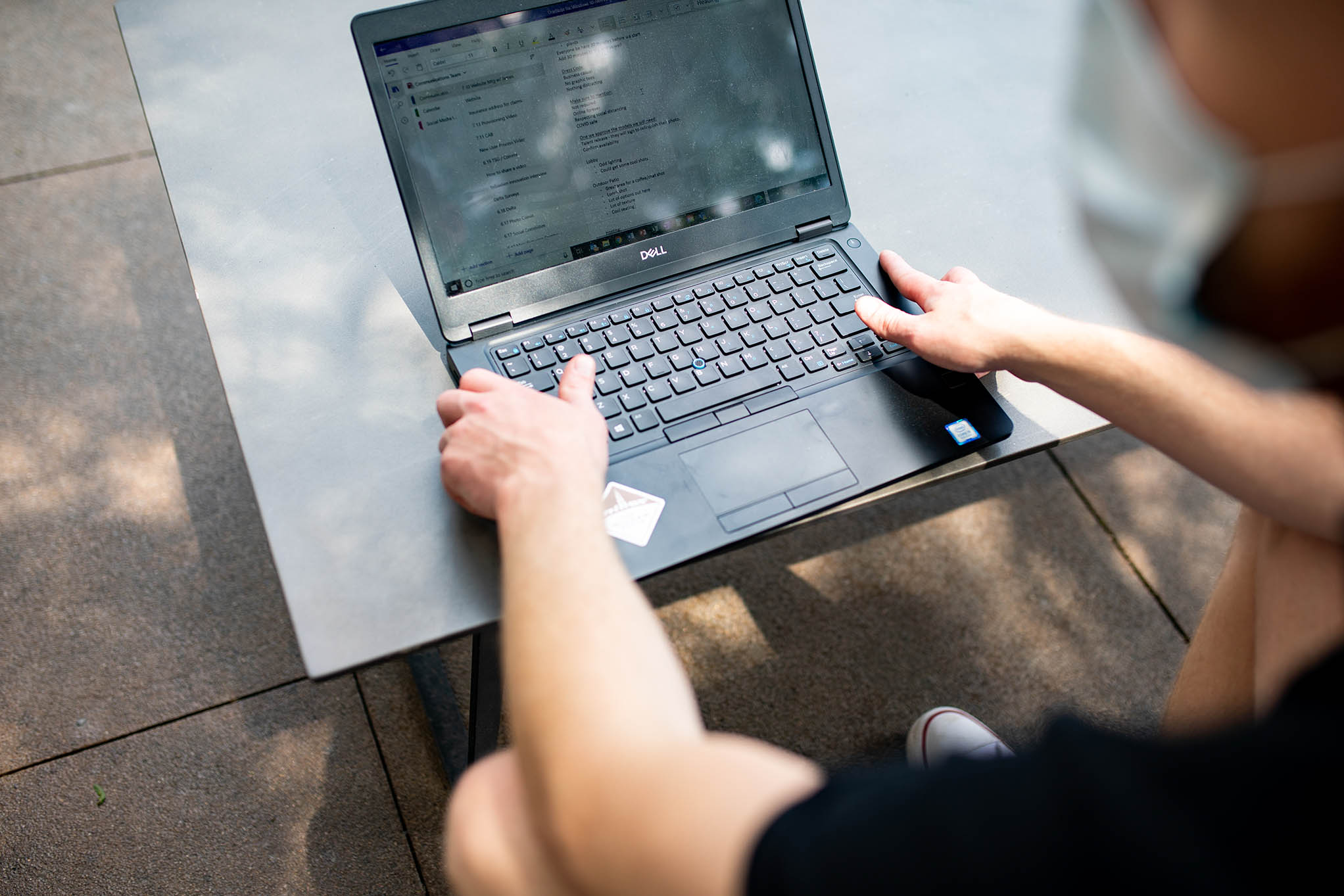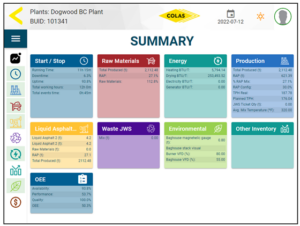 O.R.E.
Operational Reporting Engine – a web and mobile application for capturing data from our asphalt plant and crusher operations so we can measure and improve our performance.
Key Figures
How long has app or software been live?

Version 2 of the Asphalt app was deployed in September of 2022, the crushing app will be going live by the end of 2022.

How many users?

300 Users currently for the Asphalt App.

Regions using software or application?

Reeves, Barrett, Simon, Sintra, Miller – Atlantic

How long does the implementation period take?

1-2 weeks per region, with around 2-4 hours per site.  We're also in the process of organizing trainings to best transition our users.
We also have an associated PowerBI report to easily compare plants and see the performance over time.  ORE 2.0 is changing the way material production is tracked.