FlexiCapture - Our Improved Invoicing System
FlexiCapture is a new tool and process, invoices that are received as emails are automatically indexed and imported into OnBase. An electronic form is automatically created and populated with the values needed to for AP processing.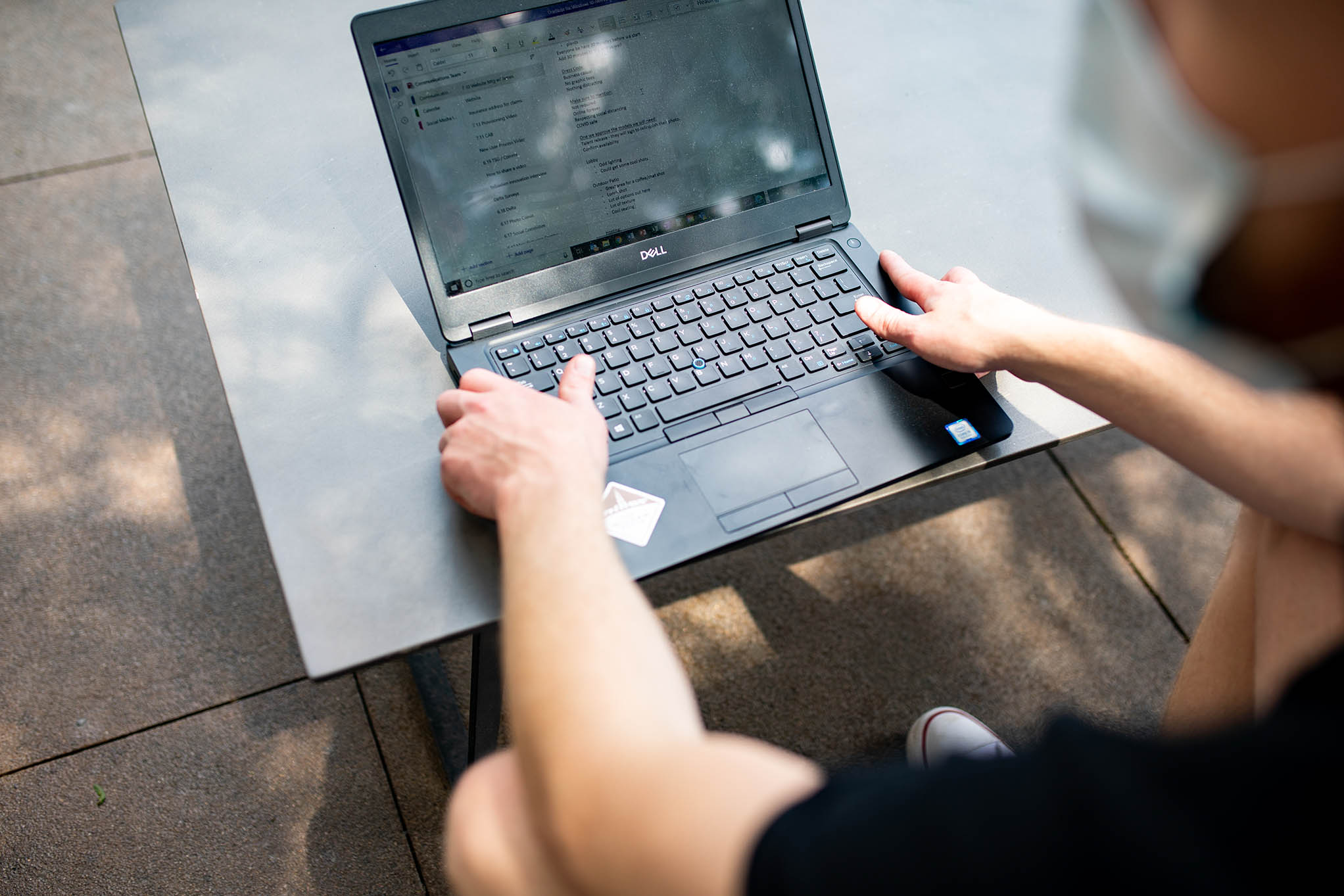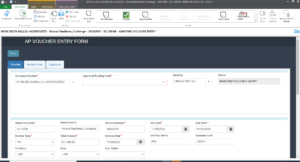 Key Figures

How long has app or software been live?
How many users?
Regions using software or application?

All U.S. Subsidiaries and starting in Canada now.

How long does the implementation period take?

Just a few training sessions to get up to speed.
At Colas IS Support, we're always striving to support our businesses with cutting edge systems and technologies.