Our Culture
Whether we are working with each other, the companies we support, our business partners or the community; collaboration is part of our culture and it's how we succeed.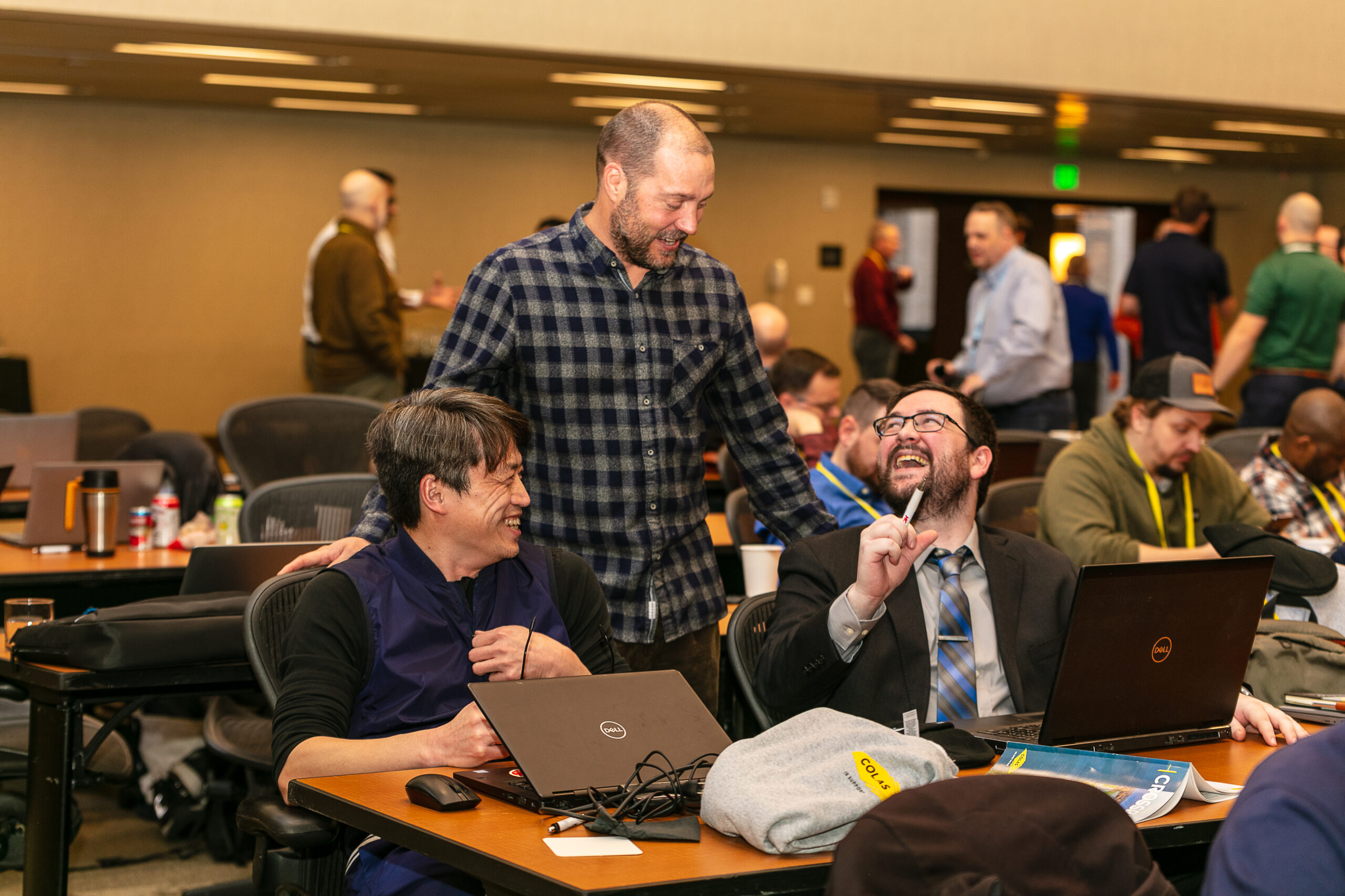 Our Values
At ISS, we value employees who take initiative, are responsible, show initiative, are respectful, and show accountability both inside and outside the workplace.
Volunteer Events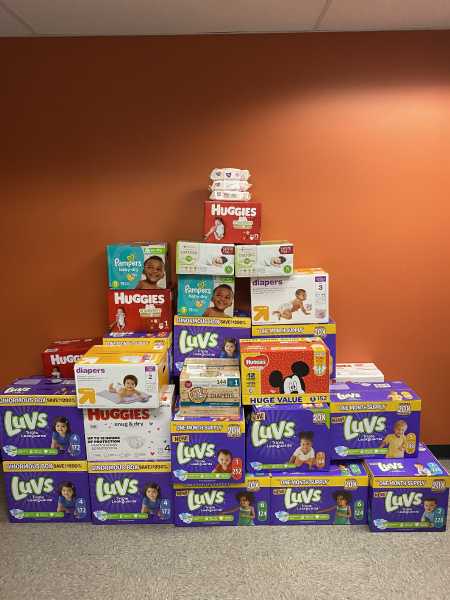 Diaper Drive
Through the generosity of our employees, we were able to donate 5,850 diapers to Diapering Denver Darlings that were then matched diaper for diaper to reach 11,700 diapers that were distributed to local non-profits.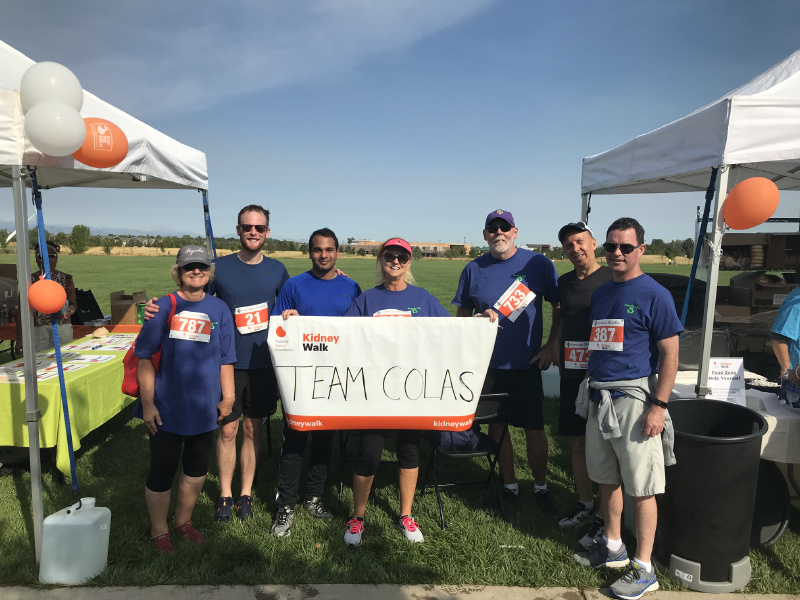 Denver Kidney Walk
Employees participated in a 5k run/walk to help raise money and awareness for Kidney disease in the United States. Colas ISS also made a donation on behalf of the entire team and encouraged the whole family to participate.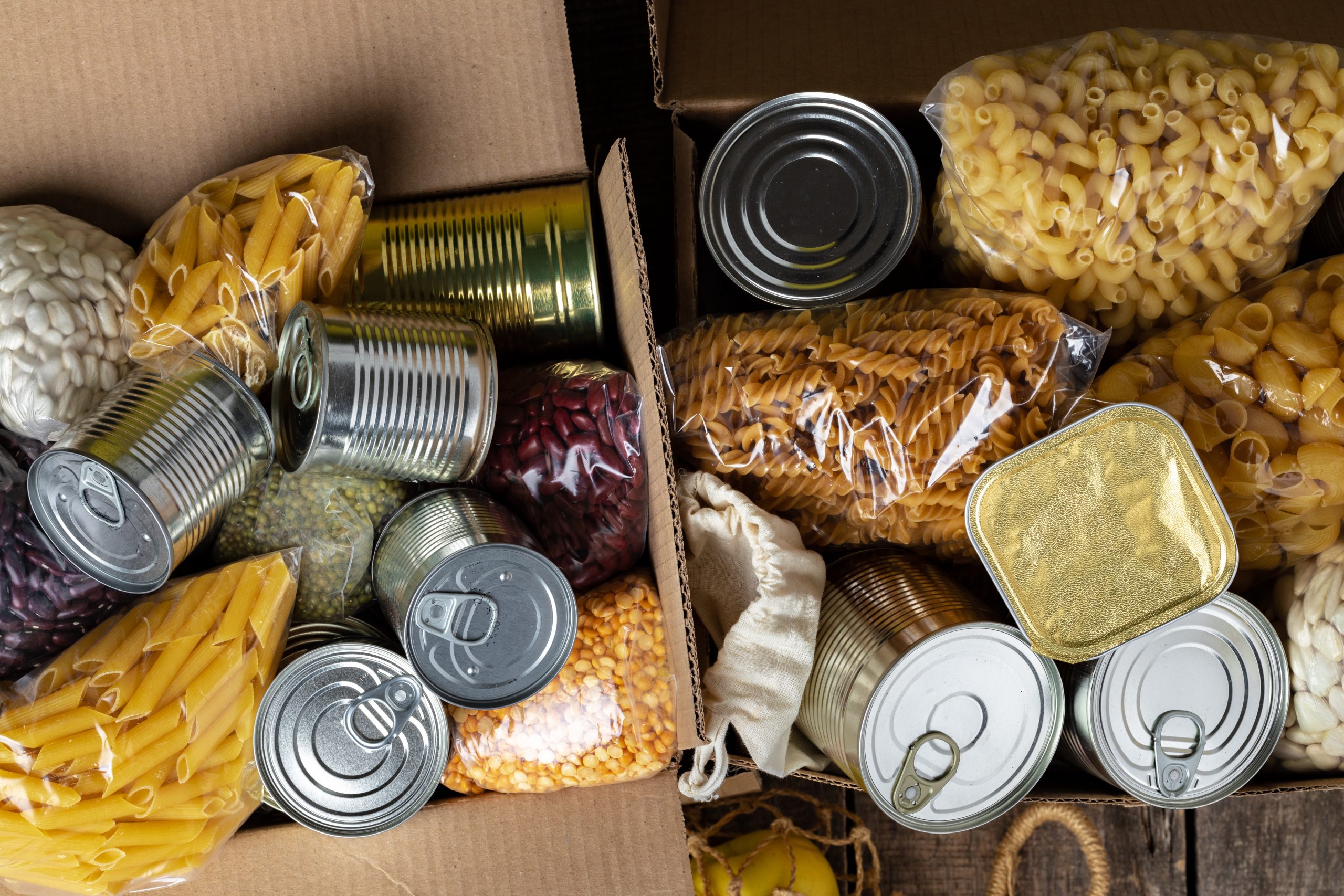 Food Bank of the Rockies
In light of the COVID-19 pandemic, Colas ISS employees decided to raise money in lieu of volunteering their time and were able to raise $4,000 to fight hunger.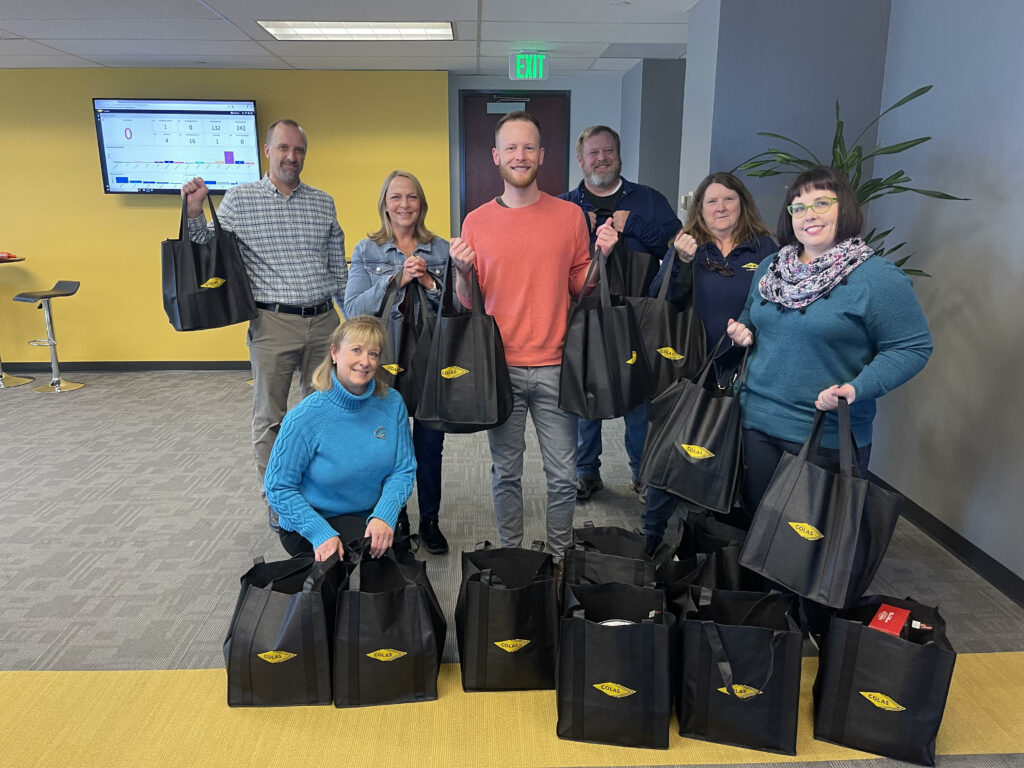 Mile High United Way Bridging the Gap
Colas ISS employees donated 20 Thanksgiving meal kits to support the Mile High United Way's Bridging the Gap program. The Bridging the Gap program helps connect young adults exiting the child welfare system with housing and personalized supportive services that guide them as they transition to adulthood.