Success Stories
ISS has been helping our users increase efficiency, save time and money since our inception. This remains central to our practice today across all of North America.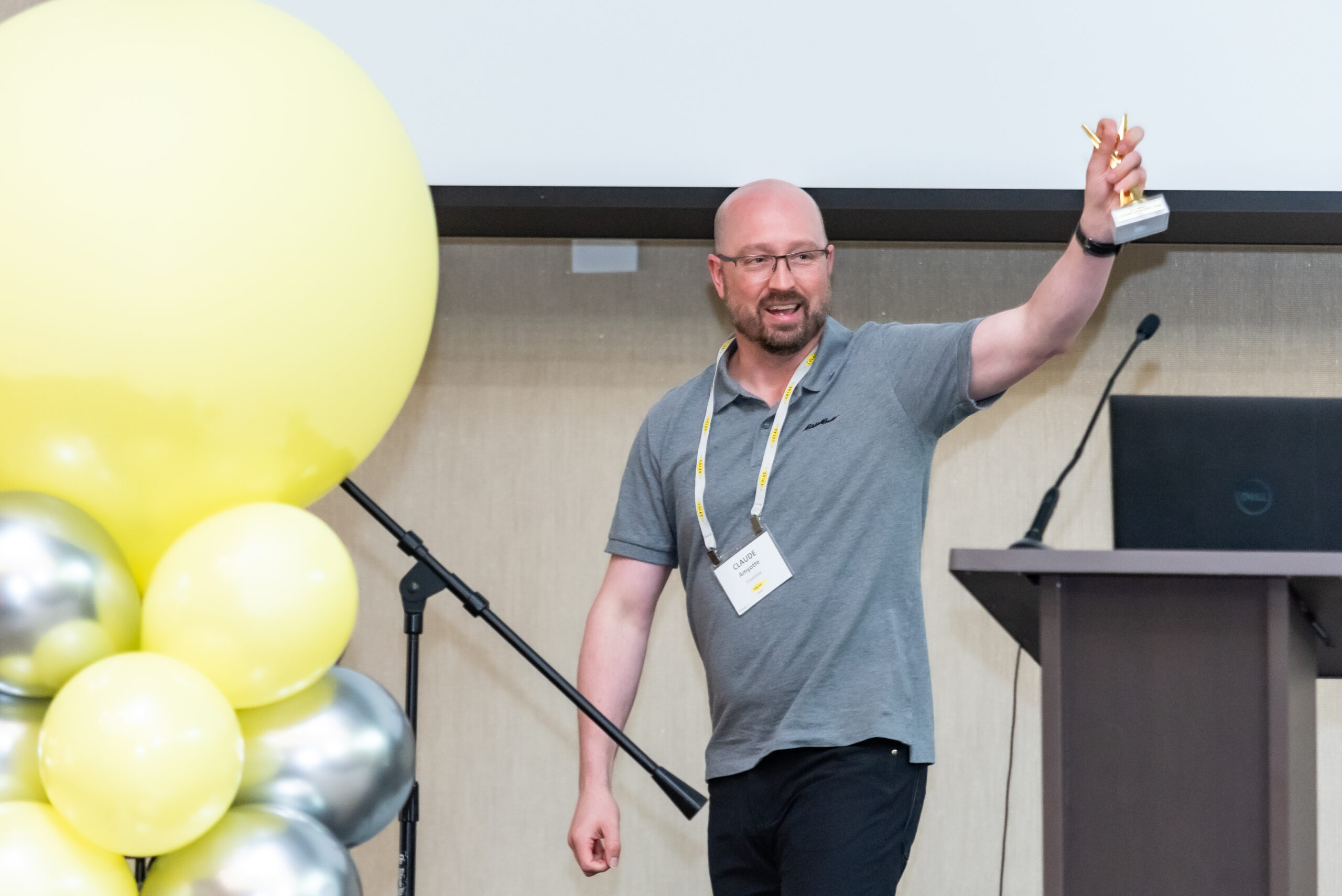 Story Highlight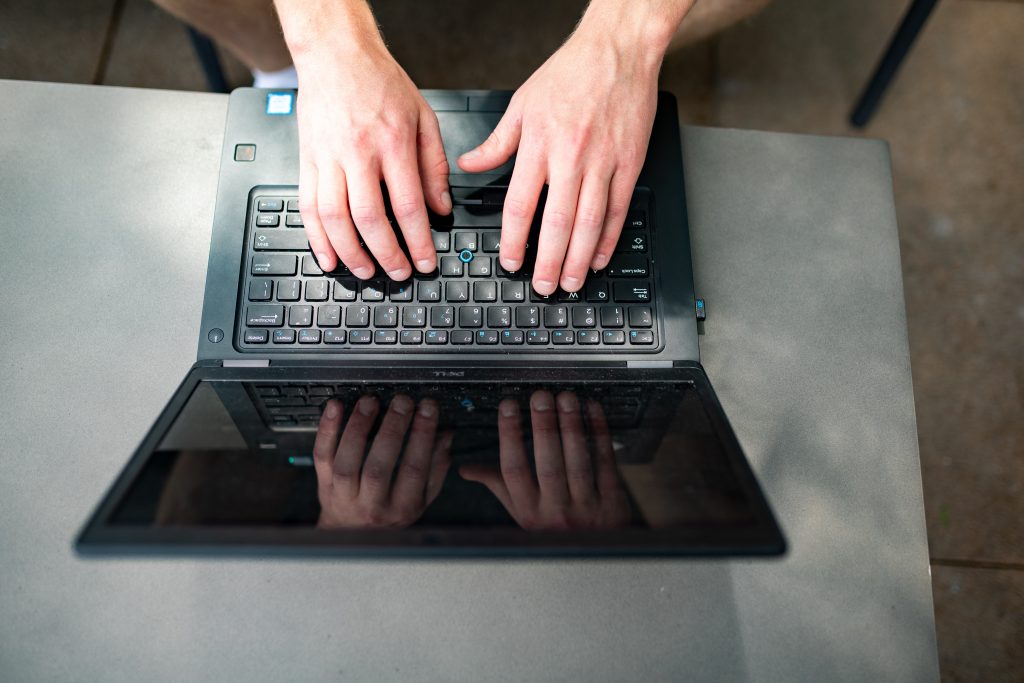 How Colas ISS has responded to remote working during COVID-19
Some forward-thinking decisions in the past have helped make this transition possible. Most important for us working remotely is our ability to stay in touch with our internal customers.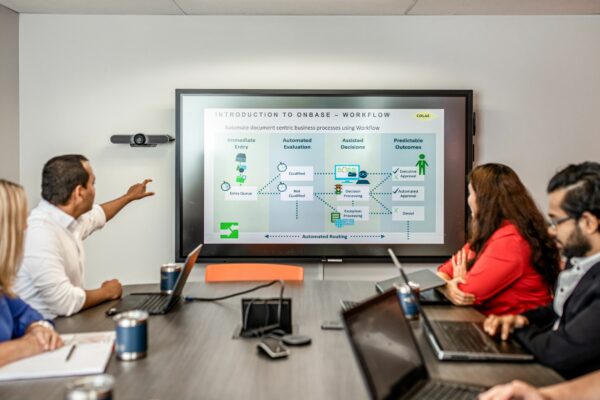 As our IT services centralized, it was clear we needed an effective ITSM tool to streamline our services for the modern, integrated business world.