Who is Colas ISS?
Colas ISS is the information technology arm of Colas North America and a key partner in the Colas business, helping to forge a new path combining proven industry standards with new innovative technology.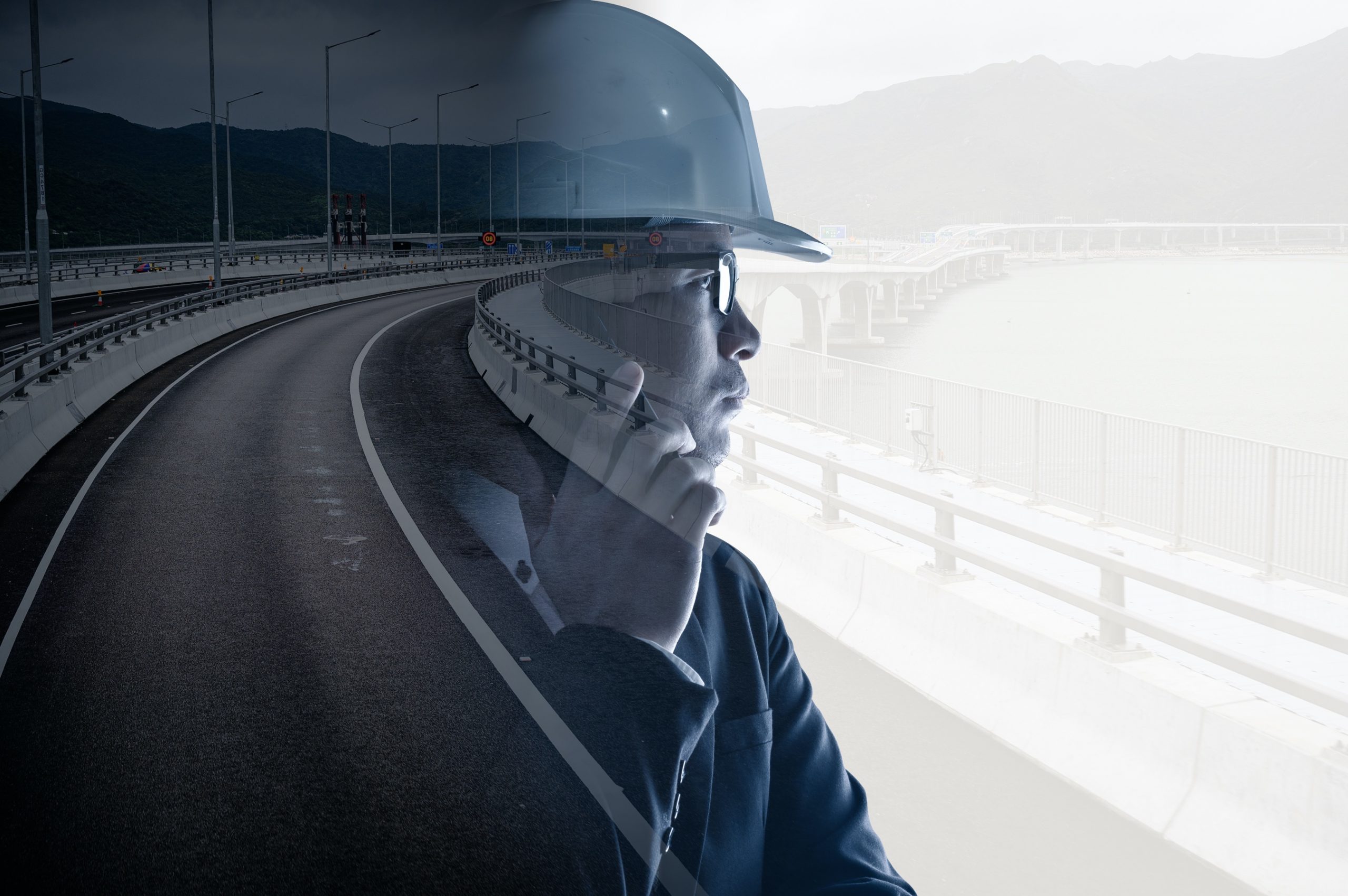 Our Role
Whether it be developing custom mobile applications or developing new business intelligence tools, Colas ISS strives to make Colas an industry leader. Our connected office helps empower our employees for success while also providing direct contact with users and other innovators across more than 30 companies in North America.
As the technological component of Colas North America, we are the technology partners, solution finders, business partners, and helpdesk support to our vast network of users across North America. Our role is to enable our users to do their jobs easily, efficiently and more effectively.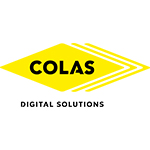 While Colas ISS supports our North American users, our sister company Colas Digital Solutions supports France and other international locations. Check out their website to learn more about what's happening abroad.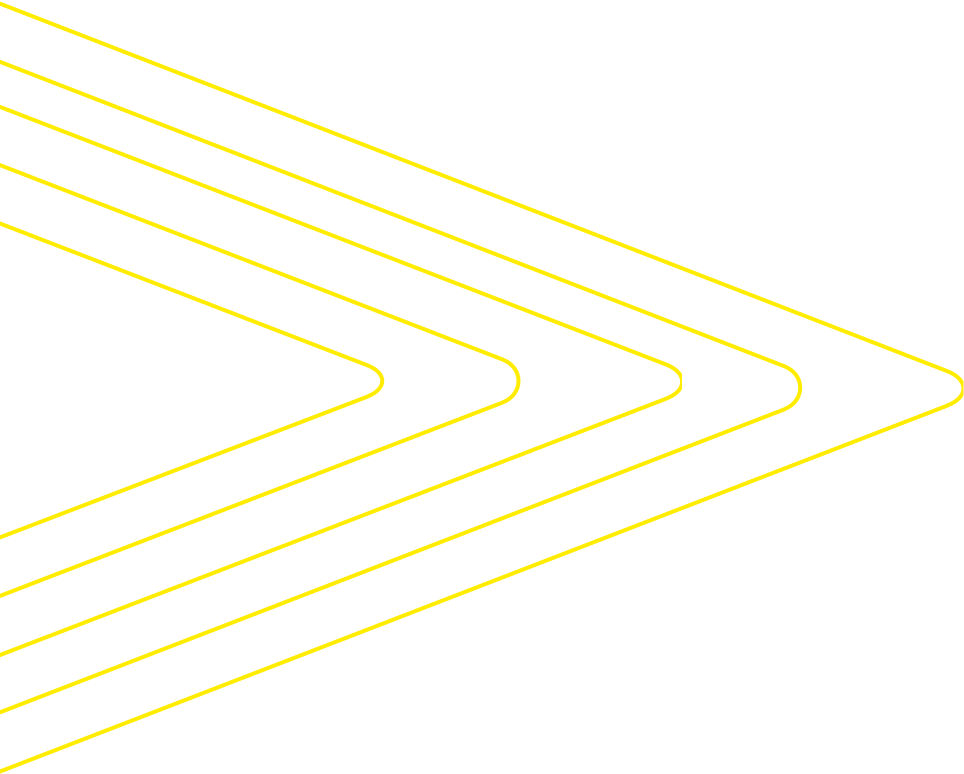 Our Team is More Than Just HelpDesk
"On Saturdays you can find me working on an abstract painting or throwing clay for my next piece of pottery. Fun fact: I was once mentioned in the Wall Street Journal."
Cynthia Bradbury
Wireless Provisioning Analyst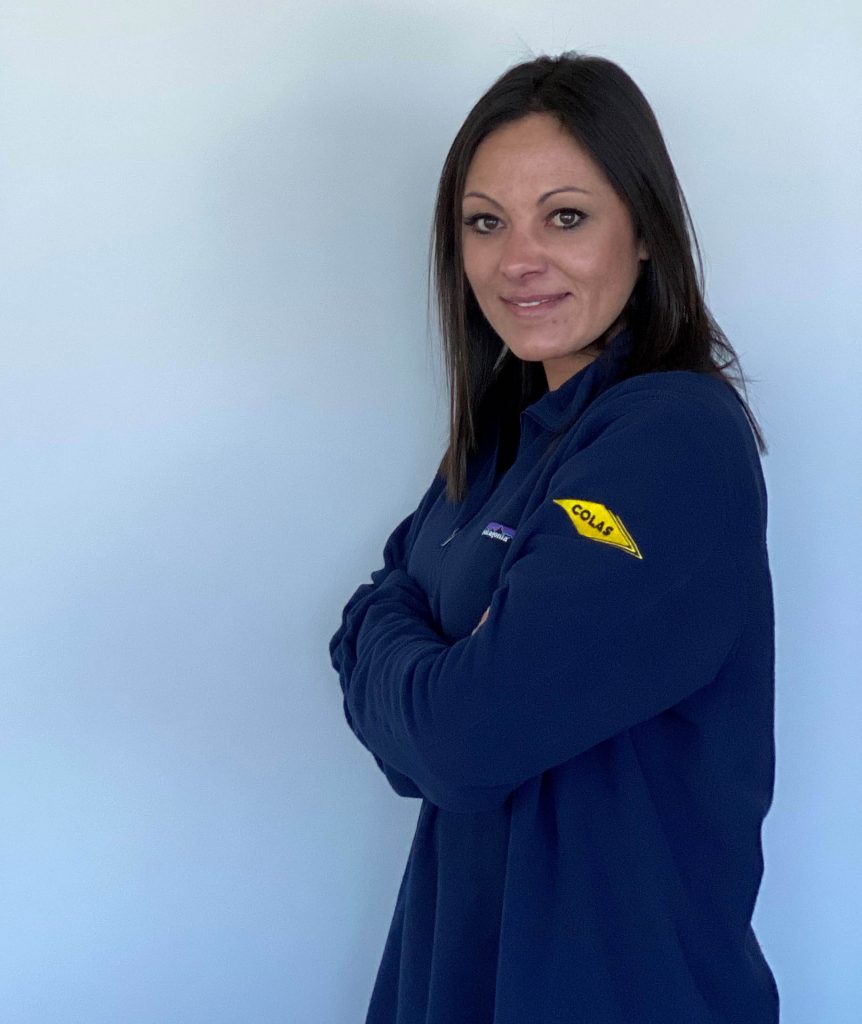 "You might recognize my voice from supporting operations, but in my free time you can find me cheering on my favorite sports teams, playing video games or spending quality time with family."
Tim Bassett
IT Manager, Barrett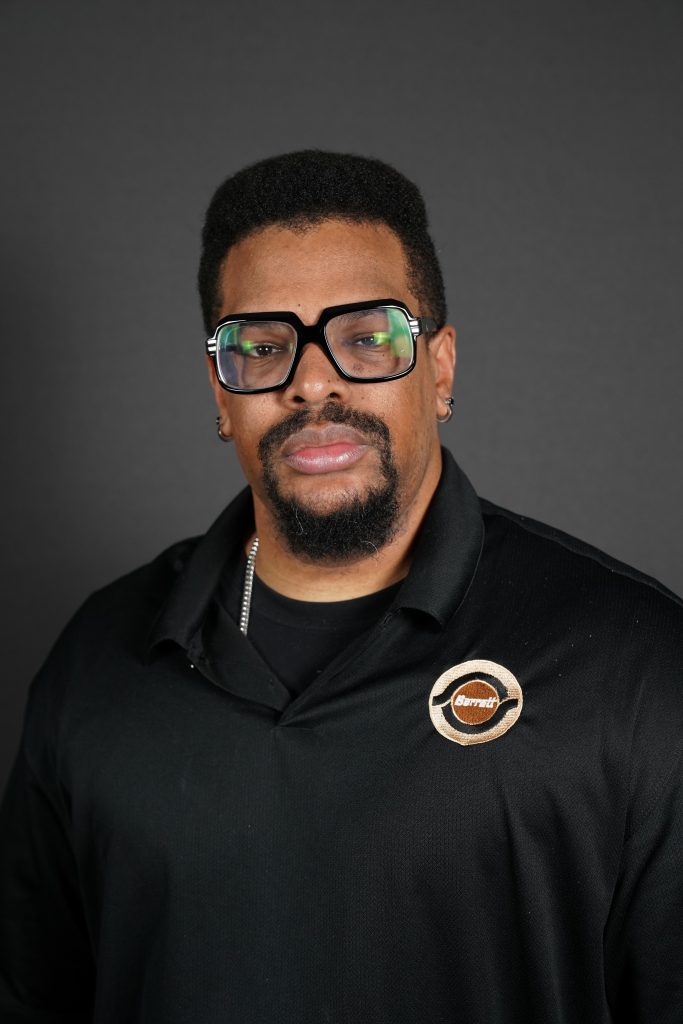 "Bonjour! Ici Colas ISS, comment est-ce que je peux vous aider? In my free time you can find me spending time with my family or catching a hockey game or two."
Philippe Dorion
Regional Support Manager, Sintra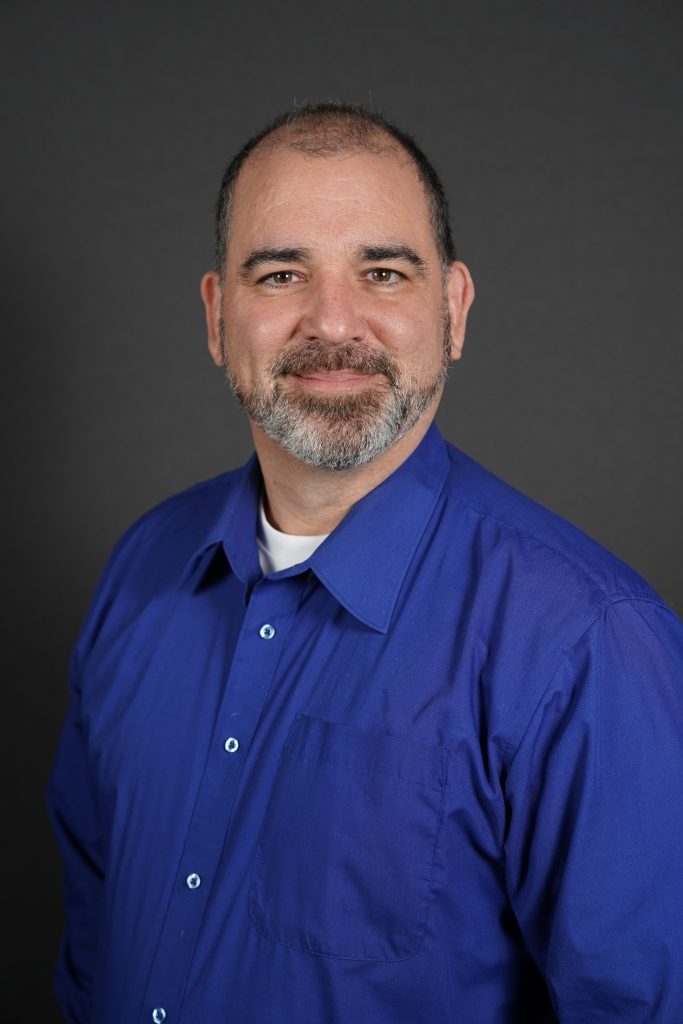 "When I'm not bridging the gap between construction and IT you can find me in my cottage making pancakes for my kids followed by a game of hockey or squash."
Scott Woodard
Business Analyst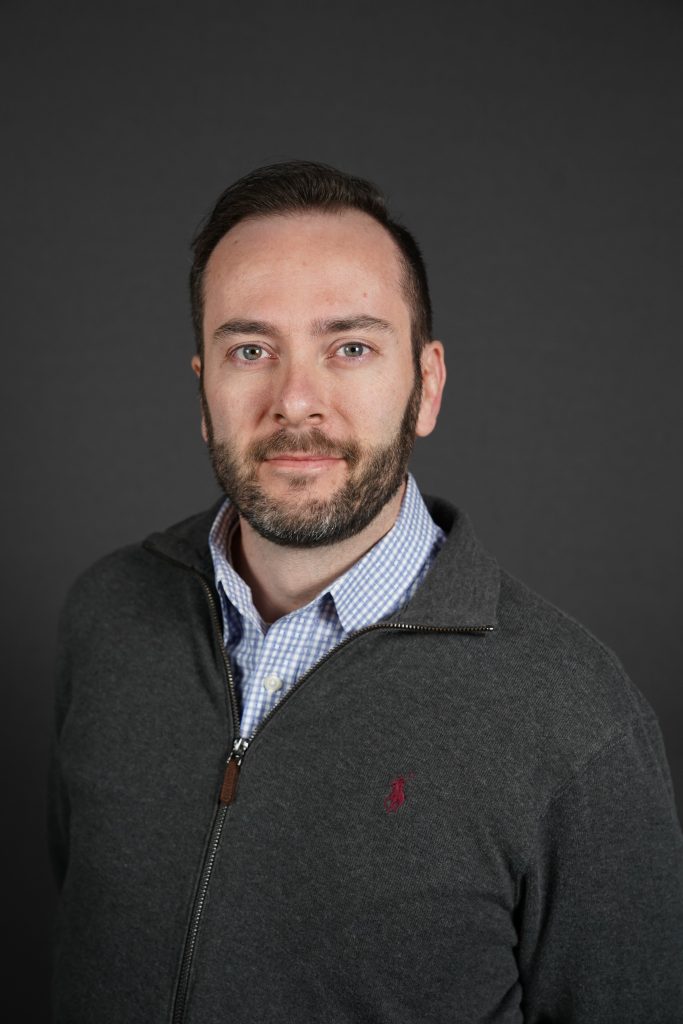 "When I'm not strategizing solutions for our North American operations groups you can find me hiking in the mountains or practicing piano. Fun fact: I'm also a published author."
John Spencer
Business Analyst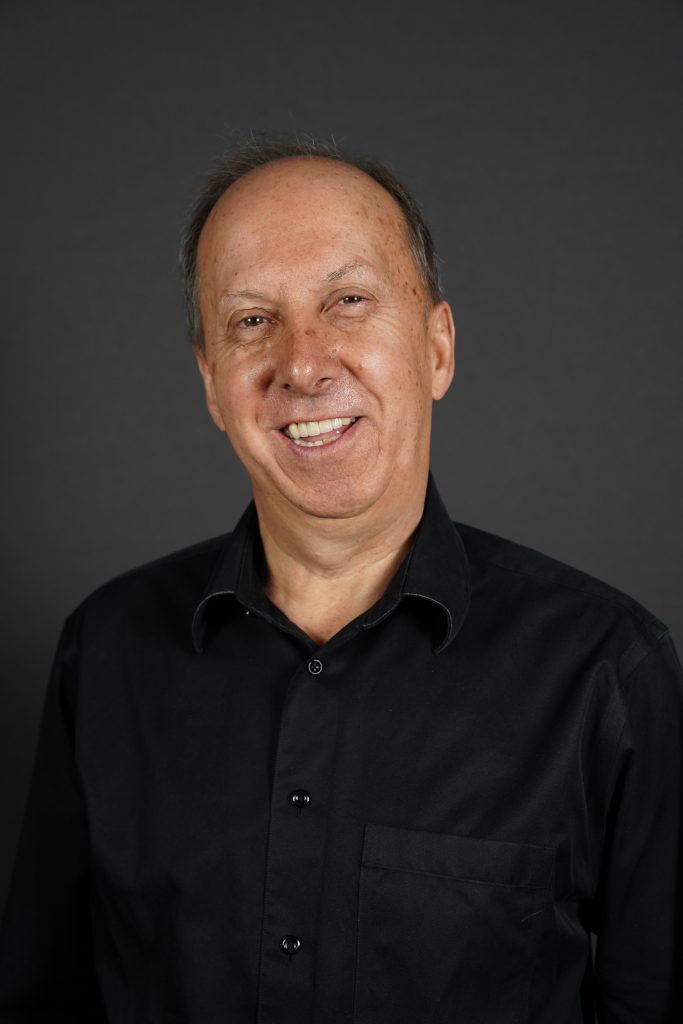 Meet the Experts
Key Leaders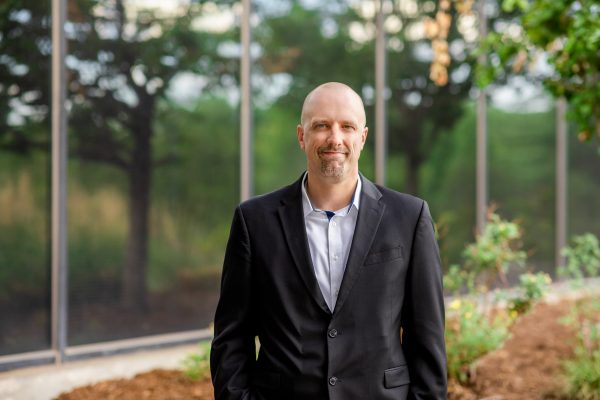 Maxime Montreuil
CIO Americas & APAC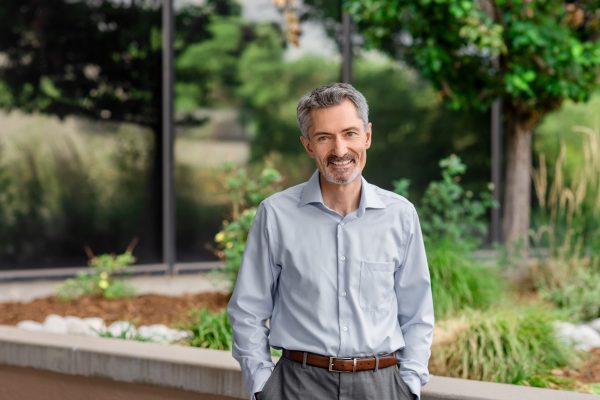 Regis Pourchet
ISS Director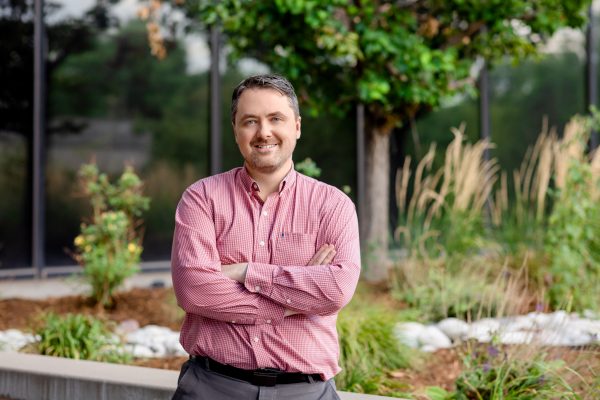 James Blender
Applications Director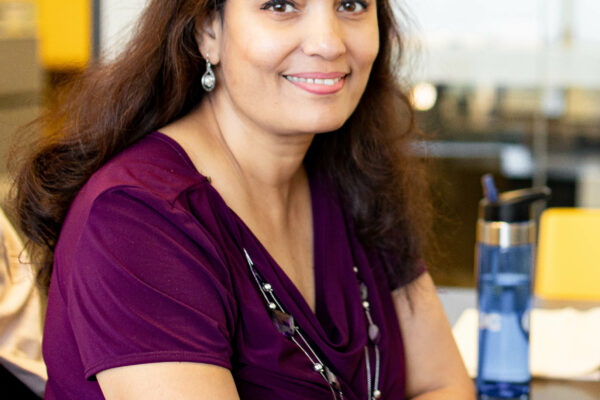 Anu Mukherjee
Shared Services Director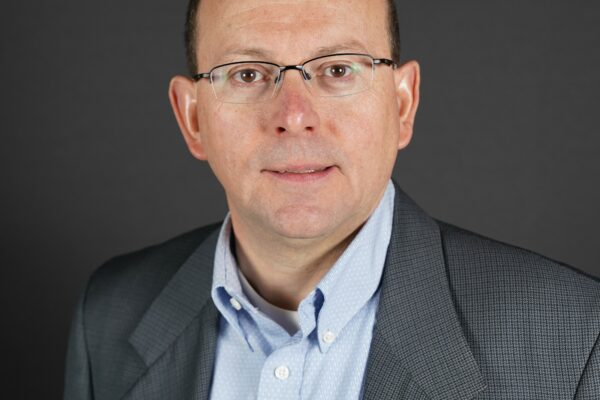 Sylvain Guegan
Development and Operations Director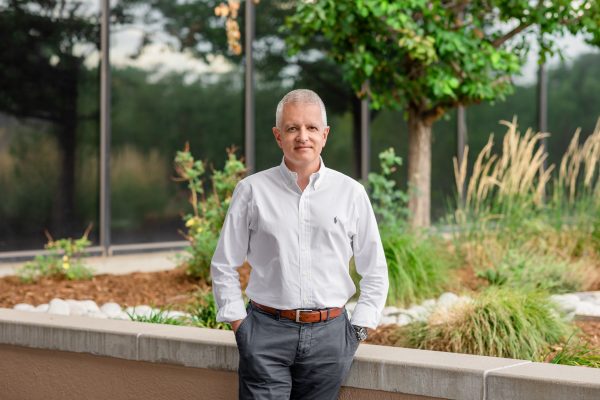 Romain Wirth
Frontline Director
Our Team
Community Engagement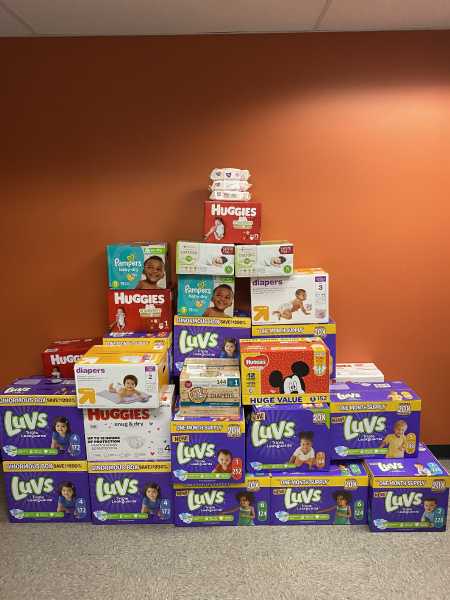 Diaper Drive
In 2019, through the generosity of our employees, we were able to donate 5,850 diapers to Diapering Denver Darlings that were then matched diaper for diaper to reach 11,700 diapers that were distributed to local non-profits.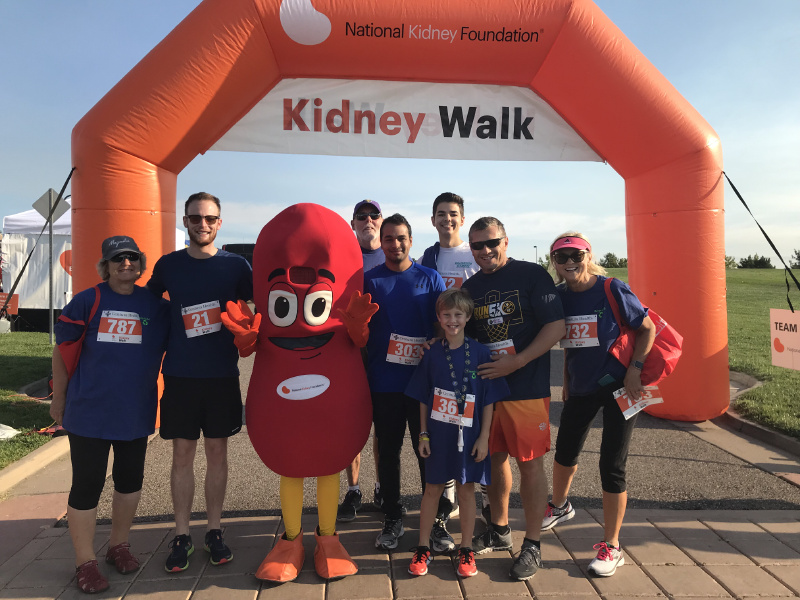 Denver Kidney Walk
Employees participated in a 5k run/walk to help raise money and awareness for Kidney disease in the United States. Colas ISS also made a donation on behalf of the entire team and encouraged the whole family to participate.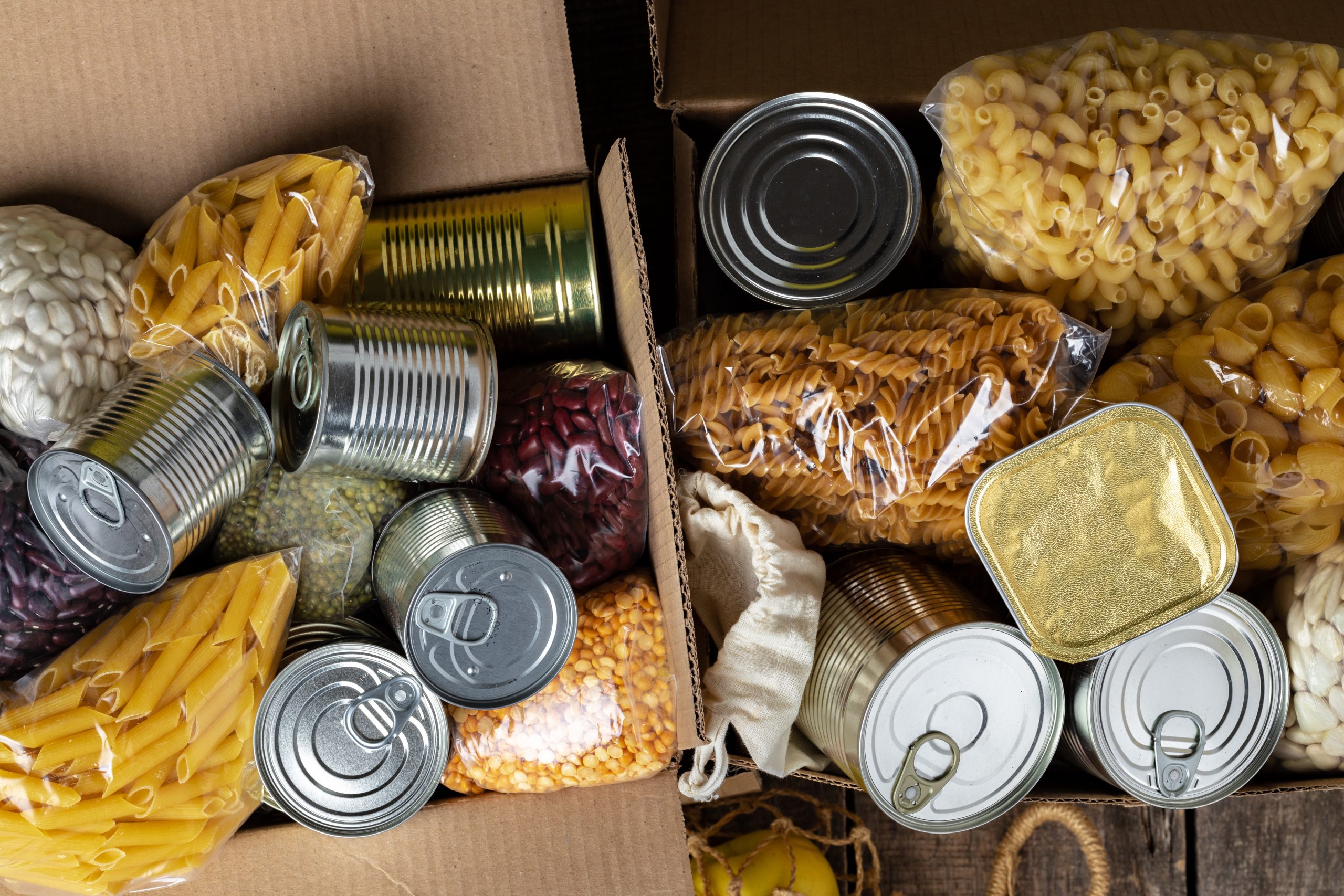 Food Bank of the Rockies
In light of the COVID-19 pandemic, Colas ISS employees decided to make food donations in lieu of volunteering their time.
Our Publications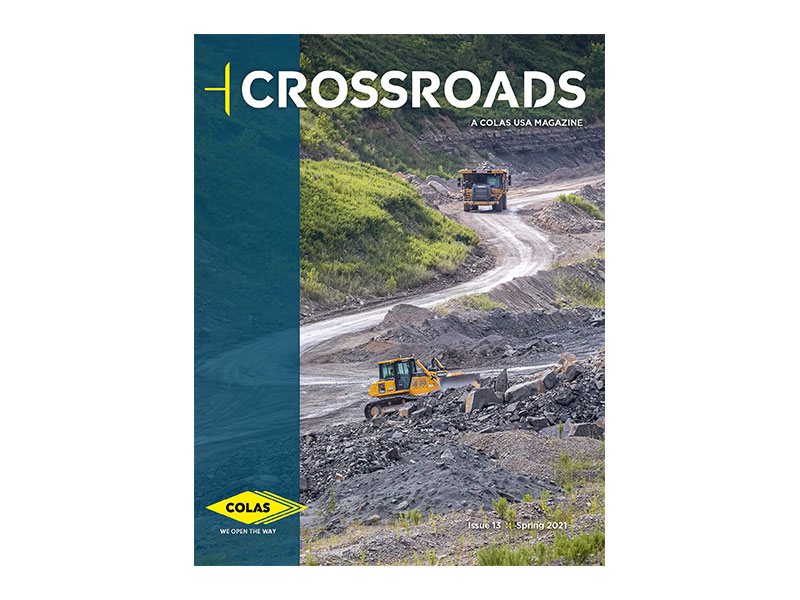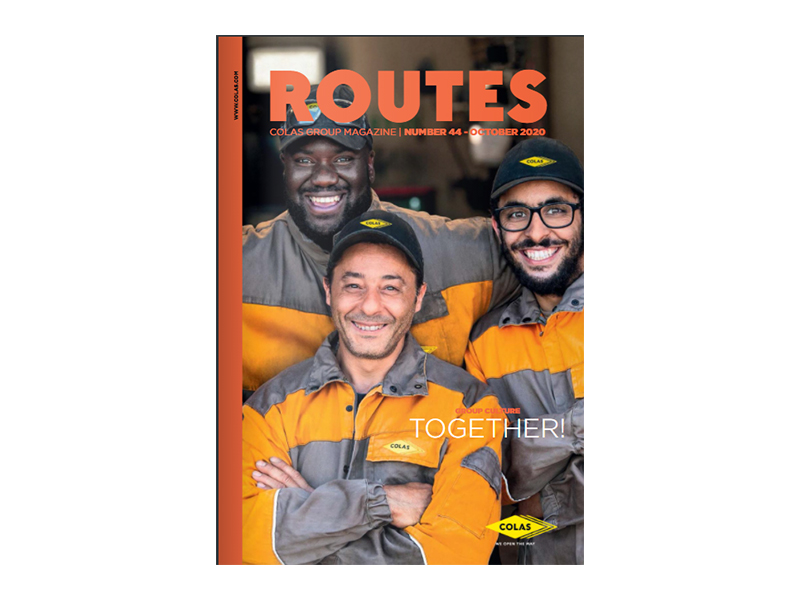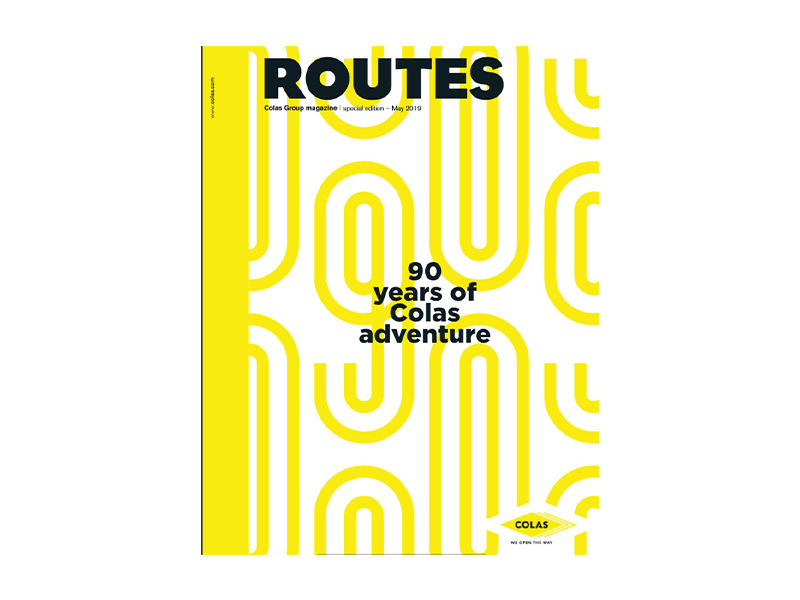 Routes 90 Year Anniversary