Who We Are
Colas IS Support is the information technology arm of Colas North America and a key partner in the Colas business, helping to forge a new path combining proven industry standards with new innovative technology. Whether it be developing custom mobile applications, developing new business intelligence tools, Colas ISS strives to make Colas an industry leader.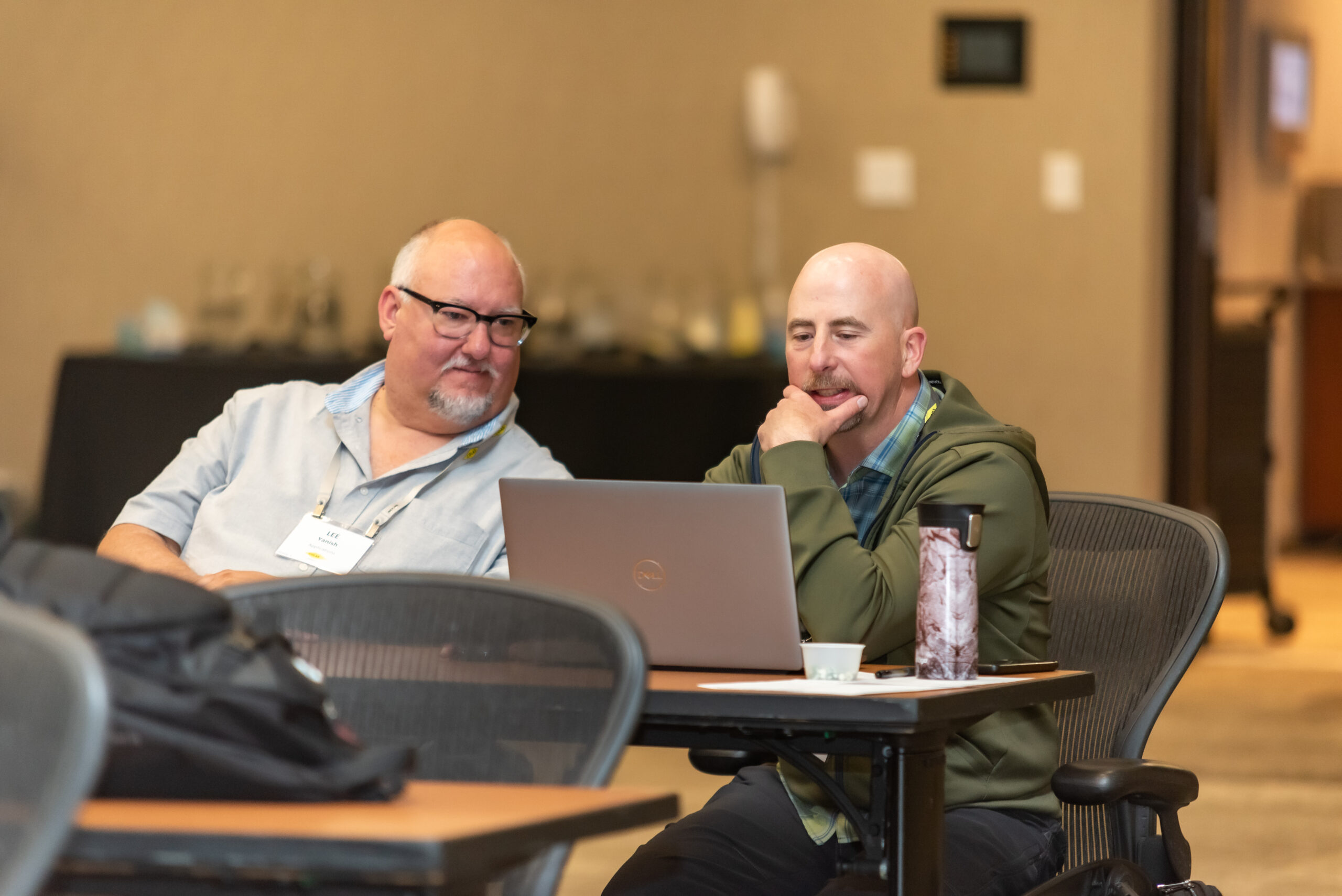 Software Optimization

With 16 subsidiaries throughout the United States and Canada operating in a decentralized business model, it's essential that we customize our software to suit the needs of each individual subsidiary.

Market Intelligence

In our constant pursuit of continuous improvement and to better serve the business, we gather and analyze information on industry trends, competitors, and our internal customers specifically for the purpose of accurate and confident decision-making.

Project Innovations

True innovation happens as a company matures and understands all of the technology that is available to them. At Colas ISS, we believe in advancing the business through technological innovation and process improvement.

Helpdesk Support

Sometimes you just need help getting access to software or you have a question about your computer. At Colas ISS, we have top tier support staff available to help with any issues that might arise.
Thought Leadership
Explore the ideas and solutions that power Colas Infrastructure.