Implementing a Project During a Pandemic
by Edmund Schroback and Scott Woodard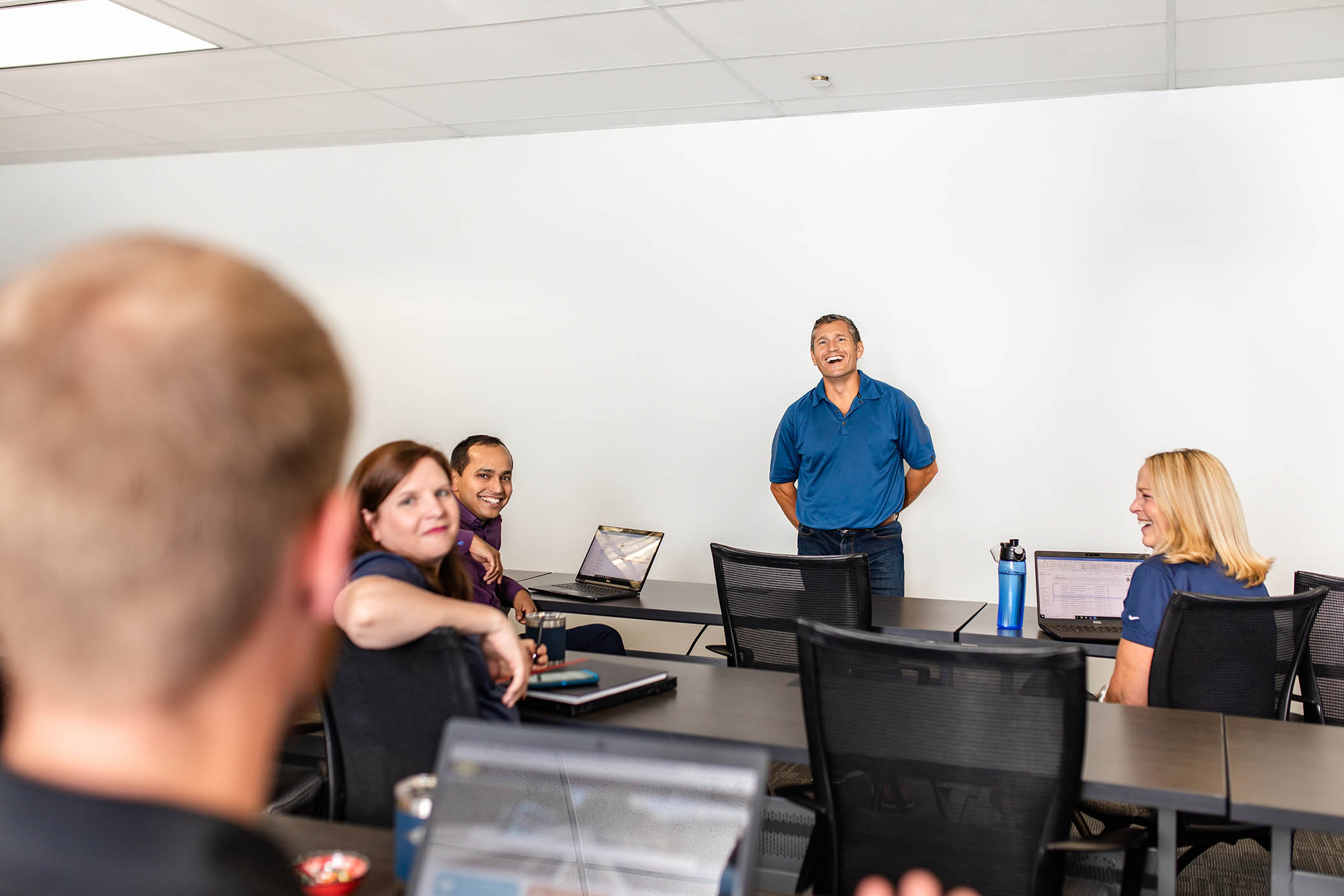 2020 was equal parts challenging and exciting for the teams at Colas ISS. As the world was working through a global pandemic, our teams were working through implementing large scale projects remotely. 2020 has forever changed the way we view project rollouts. Through the use of collaborative technologies, training innovations, and good old fashioned person-to-person communication, Colas ISS has been able to continue implementing large projects across North America.
One of these projects we'd like to highlight is the full deployment and implementation of JD Edwards, HeavyBid, HeavyJob, JWS, COMMANDseries, OnBase, and other softwares to one of our largest subsidiaries in Canada. Our team was able to change the process of project implementation which was historically rooted in extensive travel, hotel stays, and working face-to-face with the users we were implementing with. Even with COVID-19 we were able to stay ahead of schedule, largely thanks to last minute infrastructure enhancements made by Colas ISS that allowed for enough bandwidth on our network for everyone to remotely. Our team leveraged collaborative communication softwares like Microsoft Teams to host process workshops, technological demonstrations, and to demonstrate the magic of how it all works together from the comfort of our own homes.
We have been able to create a user engagement training methodology that we can use for years to come. Based on the success of this project Colas ISS looks forward to being able to conduct large scale project implementations with minimal travel.